About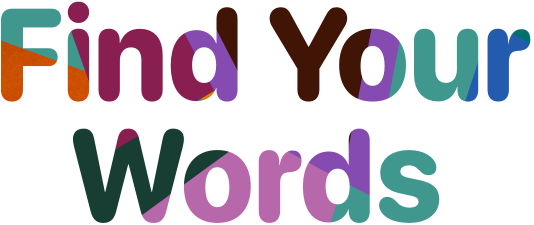 Mental health matters, and we should talk about it — just like we talk about physical health.
Find Your Words is designed to make it easier to open up about mental health and empower more people to ask for help, take action to help themselves, and support others.
As one of the nation's leading health care providers and nonprofit health plans, Kaiser Permanente understands the connection between mental and physical health, and the importance of caring for the whole person.
Now more than ever, we all need support to stay balanced, build resilience, and feel mentally and emotionally strong — whether it's clinical care, social support, or simply practicing self-care.
Together, we can create a culture of acceptance and support — and help end stigma for good.
Learn more about mental health and wellness at Kaiser Permanenteexternal